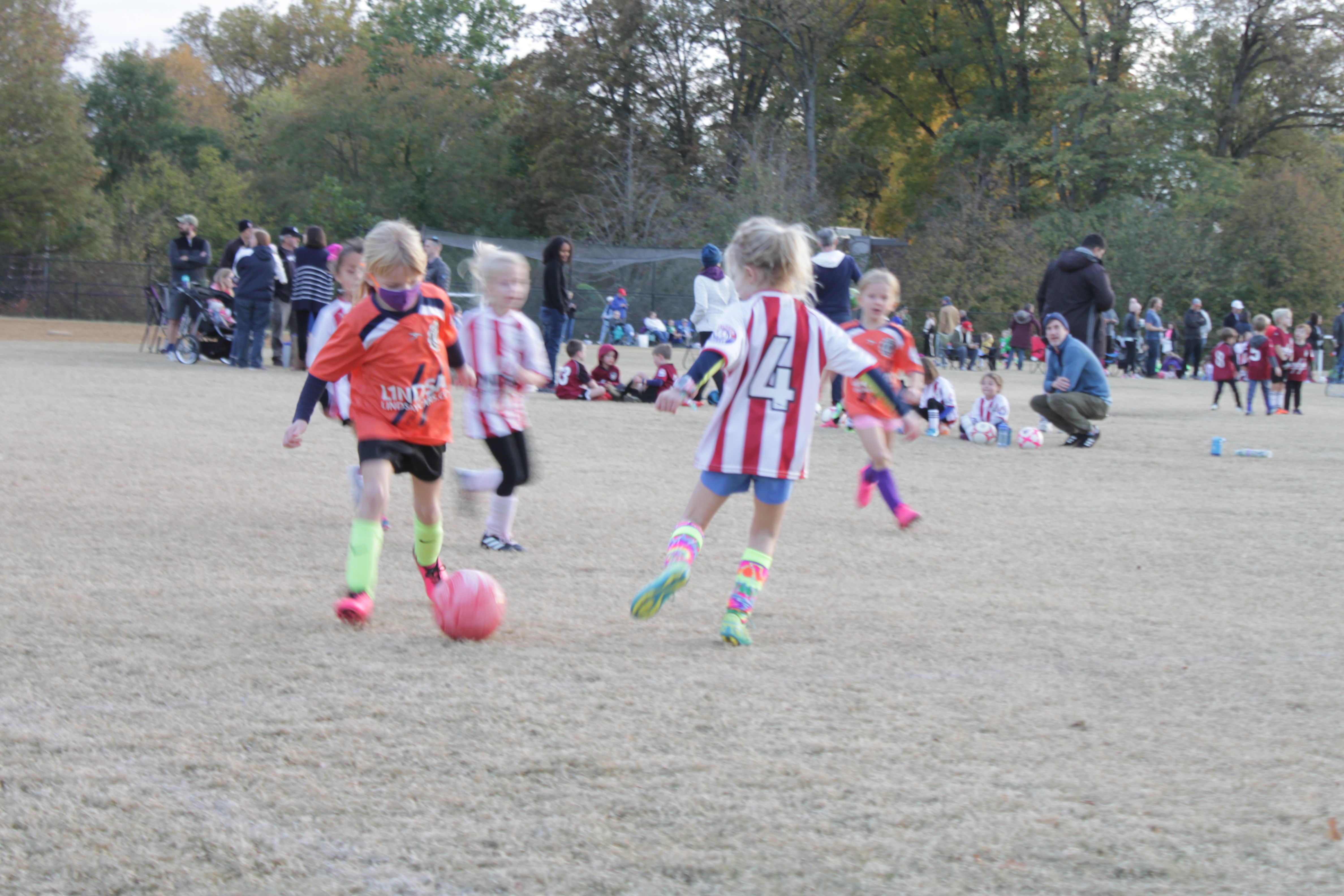 Support from volunteers and parents has helped Arlington Soccer Association become a staple in the community for more than half a century.
John Mingus certainly knows that. A longtime coach with Arlington Soccer since his daughter started playing recreationally in 2001, he is one of more than 500 volunteers who help make the club run.
Still, Mingus, who was named the 2020 National Volunteer of the Year by US Youth Soccer, said the help of professional coaches with Arlington Soccer's Kinders program this past fall was a welcome sight.
"I thought it was a tremendous addition to the program," Mingus said. "As an experienced coach, I liked having them there if there was any question in my mind about what the drill was. It was great watching them with the less experienced coaches, really sort of helping them understand what to do. So I think having them there really enhanced the experience of both the (volunteer) coaches and the players."
For the first time, Arlington Soccer's Kinders program included instruction from the club's professional coaches.
As a part of the Arlington Soccer Futures program presented by Virginia529, which provides a consistent player pathway for players starting at the youngest age group, Arlington Soccer professional technical staff assisted Kinders volunteer coaches at practices and games. This additional technical input helped increase confidence and enhance the experience for both players and volunteers.
"We want to make sure that the kids get all the tools that they need," Kindergarten Soccer Coordinator Othmane Benkhallouk said. "That way when they progress and they go to our next levels these kids are ready and have this foundation… We want them to have fun but really understand playing soccer and how to play soccer in a fun way. That is our goal."
More than 500 kindergartners on 80 teams benefited from the additional instruction. Volunteer coaches led practices and oversaw games. But the professional coaches were there to offer offered advice, helped with practice plans and support preached instruction consistent with Arlington Soccer's curriculum.
"Our volunteer coaches are a must. They are probably the most important part of the team," Benkhallouk said. "This was our dream to have professional coaches on the field with (the volunteer coaches). So that way if they ever needed to ask for help, they could just look to their left or right or to ask questions. Basically they are a resource for them to get all the help they need."
Registration will open in January for Kinders as part of the Recreation Program for the spring season.